Have that Beautiful Garden hanging on your wall!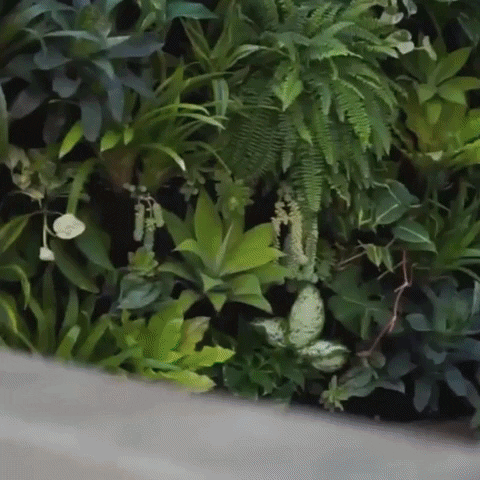 The Wall Hanging Planting Bags will make your homes look fresh and beautiful.
The green wall is a new type of indoor and outdoor wall greening. This is a really versatile way to have beautiful flowers or an herb garden almost anywhere outside.
It can be used as a way to add color to your outdoor areas, to grow herbs for your kitchen, or a combination of both.
Having this green wall are very relaxing and comforting especially if you're stressed at work. Wall Hanging Planting Bags are suitable for indoor decoration, so you can bring in the freshness inside your home. Green plants release a lot of oxygen, which purifies the air and it's a pleasant eye-touch.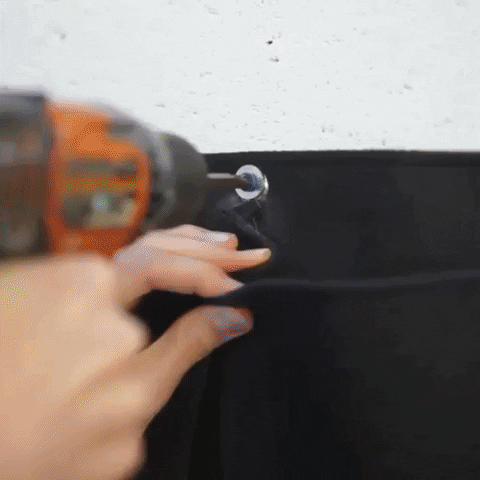 FEATURES:
It is made of wool felt material, which has strong weather resistance and can be used outdoors for a long time.
Vertical Hanging Growing Bag The four corners have fixing holes that can be fixed to the wall using nails or hooks.
Vertical Hanging Growing Bag has a water absorption function, and a small area does not seep into the wall.
The felt material, meet environmental standards, non-toxic biodegradable, anti-ultraviolet, anti-corrosion, sunscreen, heat.

Hanging on the walls, save space, planting strawberries, vegetables, foliage plants.

Reusable, portable, economical and practical.

Excess water will automatically drain through felt material. Soft felt, lightweight design for easy movement and hanging.
SPECIFICATIONS:
Color Options: Green and Black
Material: Felt.